The International Contest for young musicians "Rizzardo Bino" is for musicians under 30 coming from all nations.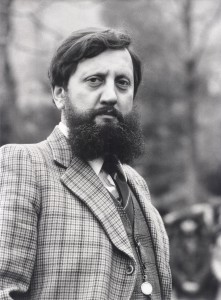 It is dedicated to the memory of Rizzardo Bino, who he was an unforgotten mayor and a cultural man of the village of Braone. He loved classical music and Opera and he considered young people as a resource.
The Contest aims to enhance young musicians and to highlight their talent, art and inspiration, encouraging cultural exchanges and promoting the territory of Valle Camonica.
---
2nd International Contest "Rizzardo Bino", 2017
---
1st International Contest "Rizzardo Bino", 2016 (Italian version)