International Competition "Rizzardo Bino": JURY
6th edition 2022
PAOLO PETROCELLI – Jury President
(Director General of the Stauffer Center for Strings of Cremona)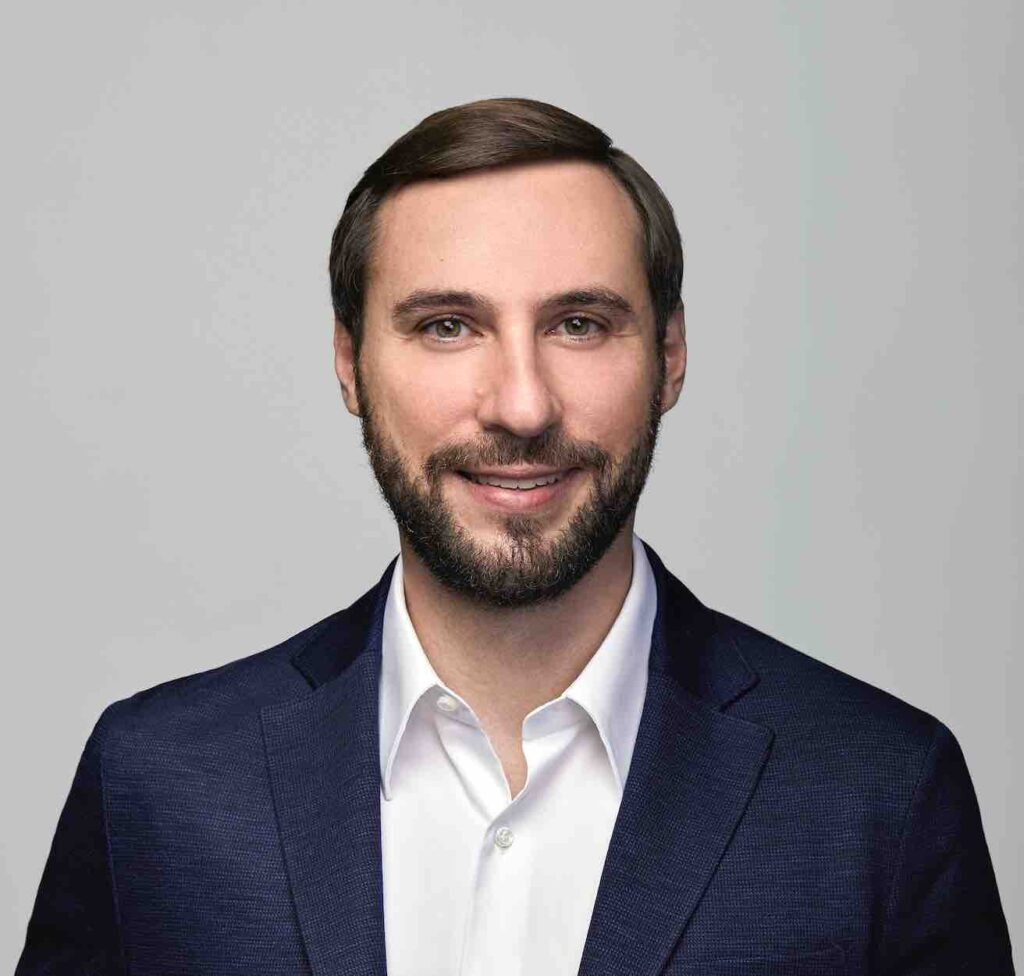 Paolo Petrocelli is a cultural manager and university professor driven by the belief that culture, arts and education are a major force for growth, development and change globally.
A passionate, innovative and dynamic manager with an extensive experience in leadership positions in a wide range of institutions and organizations, he is an international relations and global cultural affairs expert.
He is the Director General of the Stauffer Center for Strings of Cremona, the first international music center dedicated entirely to string instruments.
As a cultural and music diplomacy ambassador, he serves in institutional roles to forge bonds through music and arts in Europe, the Middle East, Africa, Asia and the US.
He is the Founder and President of EMMA for Peace (Euro-Mediterranean Music Academy), the largest international non-governmental organization for the promotion of music diplomacy between Europe and the Middle East, and Co-Founder and Honorary President of the Italian Youth Association for UNESCO.
In 2022, he has been selected among the 40 most influential young people in Europe and nominated "European Young Leader" by the think tank Friends of Europe.