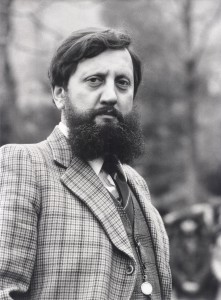 International Competition "Rizzardo Bino": JURY
3rd, 4th, 5th edition (2018-2021)


Dott. MAURIZIO MAGLIETTA
(Artists Management)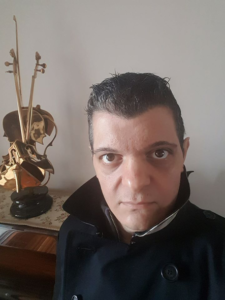 Member of the Selection Committee – OPERA SINGERS section 2021
Maurizio Maglietta was born the 15th of January 1982; after classical studies, he studied Law at Federico II University in Naples where he graduated with honors with a thesis in International Law. He obtained several post degree Masters at University in Oxford, London and Milan.
At the same time, he attended piano classes with Mrs. Laura Sbeglia and he studied carefully the most famous symphonic and opera pieces, from which a great competence and knowledge of the repertoire is born.
Since 2002 is the manager of worldwide classical music and opera artists and he collaborates with some of the most famous opera singers, conductors and directors at an international level.
In 2014 he founded "Il Proscenio Artist Management".
He manages the relationships and contacts with the most important opera and symphonic institutions all over the world.