International Competition "Rizzardo Bino": JURY
6th edition 2022
ALESSANDRO BONATO
(Conductor)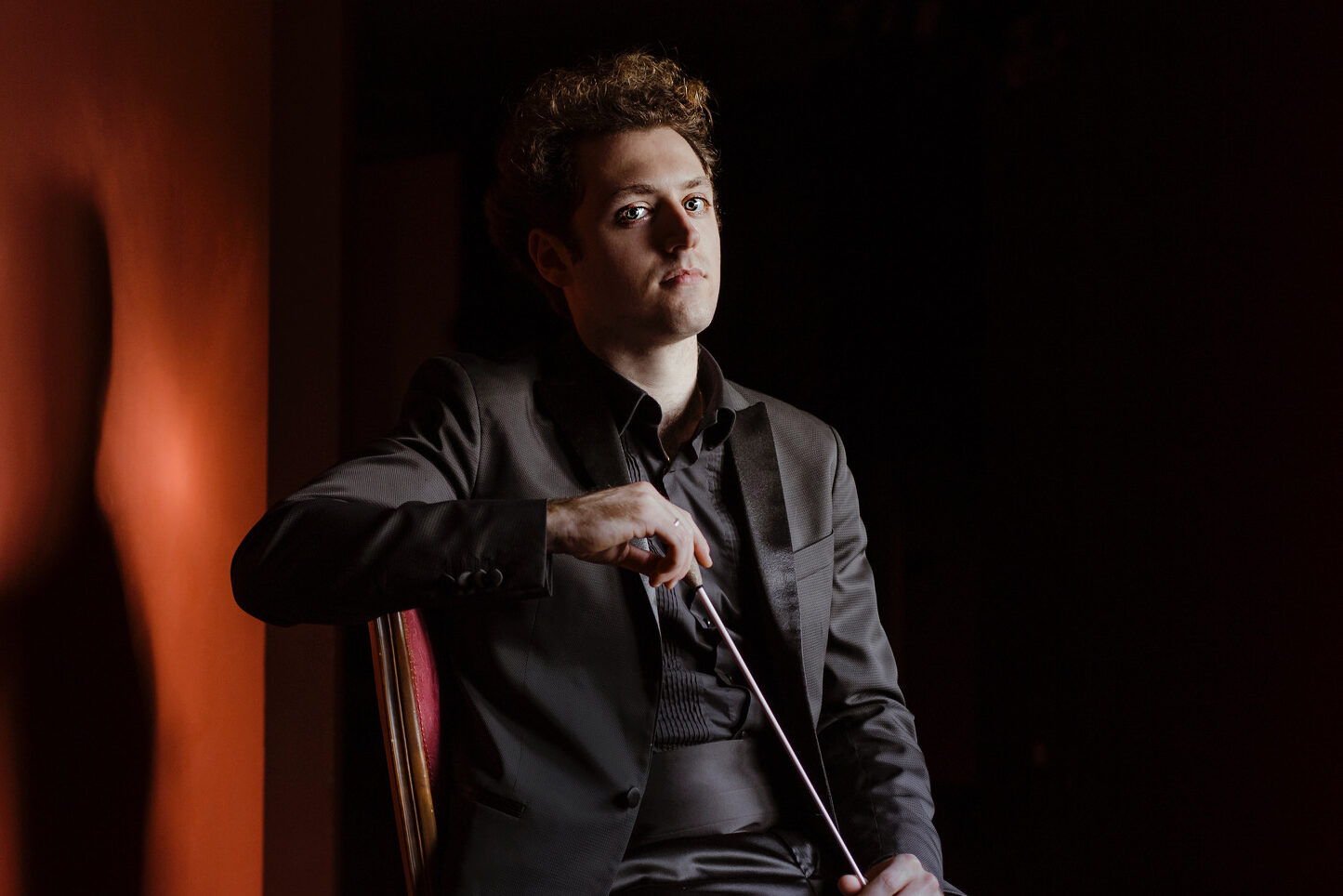 Born in Verona (Italy) on march 22 1995, Alessandro Bonato made his debut in Wiener Musikverein in march 2022. Since 2021, he has been pricipal conductor of FORM-Orchestra Filarmonica Marchigiana. He is the youngest to hold this role in thirteen italian ICO (Orchestra and Concert Institutions).
He collaborates with soloists such as Sergej Krylov, Stefan Milenkovich, Kyoko Takezawa, Aiman Mussakhajayeva, Enrico Dindo, Massimo Quarta, Benedetto Lupo, Calogero Palermo, Gennaro Cardaropoli, Giuseppe Gibboni, Miriam Prandi and Xavier de Maistre; orchestras including Wiener Concertverein, Filarmonica della Scala, Danish National Symphony Orchestra, l'Orchestra Sinfonica Nazionale della RAI, Filarmonica Toscanini, I pomeriggi musicali di Milano, Arena di Verona, Filarmonica del Festival pianistico internazionale di Brescia e Bergamo, FORM-Orchestra Filarmonica Marchigiana, Orchestra Sinfonica Siciliana, ORT-Orchestra della Toscana.
In 2018, the only Italian and youngest candidate admitted to the competition, he won the third absolute prize at the Nicolai Malko Competition for young conductors. His performance arouses unanimous approval: «Alessandro has the sort of technique we would associate with a far older maestro. This 23-year-old can apparently control the DNSO with nothing more than the tip of his baton. It's not just a highly accomplished technique, it's also a fascinating one. Alessandro's two glaring eyes and the end of his stick form a piercing golden triangle that brings to mind the technical wizard Vladimir Jurowski. […] Alessandro has an intellect that allows him to plot complex structures carefully and clearly.» (Malko Competition "Time to deliver" by Andrew Mellor – april 2018)
Alessandro Bonato began studying the violin at the age of 11 at the E.F. dall'Abaco of Verona and, subsequently, he also devoted himself to viola, composition and counterpoint, later perfecting himself in baroque viola and viola da gamba with Stefano Marcocchi. He studied conducting with Pier Carlo Orizio, Donato Renzetti e Umberto Benedetti Michelangeli, before making his official debut in 2013 on the podium of the orchestra of the Conservatory of his city. In March 2016 he was called to conduct Mozart's Die Zauberflöte at the Royal Opera House Muscat in Oman.
In March 2019 he was invited for the first time to Pesaro, as part of the celebrations for the 150th anniversary of the death of Gioachino Rossini, to conduct La cambiale di matrimonio; he will therefore again be a guest of the Rossini Opera Festival for concerts among which, in August 2020, the Petite Messe Solennelle as a tribute to all the operators at the service of the community and in memory of the victims of the Covid-19 pandemic.
Also in 2019 at the Teatro Filarmonico in Verona he conducts Puccini's Gianni Schicchi Puccini, Cimarosa's Il maestro di cappella and Il matrimonio segreto. In 2021 he made his debut in Yerevan (Armenia) with Donizetti's L'elisir d'amore.
In September 2019 he was invited to conduct the Filarmonica della Scala and, subsequently, he was in Lima (Peru) for a symphonic opera gala dedicated to the 500th anniversary of the death of Leonardo da Vinci. He was also a guest of the International Piano Festival of Brescia and Bergamo, of the Festival Settecentonovecento of Rovereto, of the Ascona Music Weeks.